One of the chores in writing a blog is having to bulk delete readers' comments every so often.
The people that host blogs, WordPress in this case, like to encourage feedback despite them knowing that much of it, 163 comments in the last month, are nefarious probings by 'bots' trying to suck out personal data from the site. Other comments range from people telling me I am awesome to receiving thumbs-up emojis about something I wrote eight years ago and have completely forgotten about.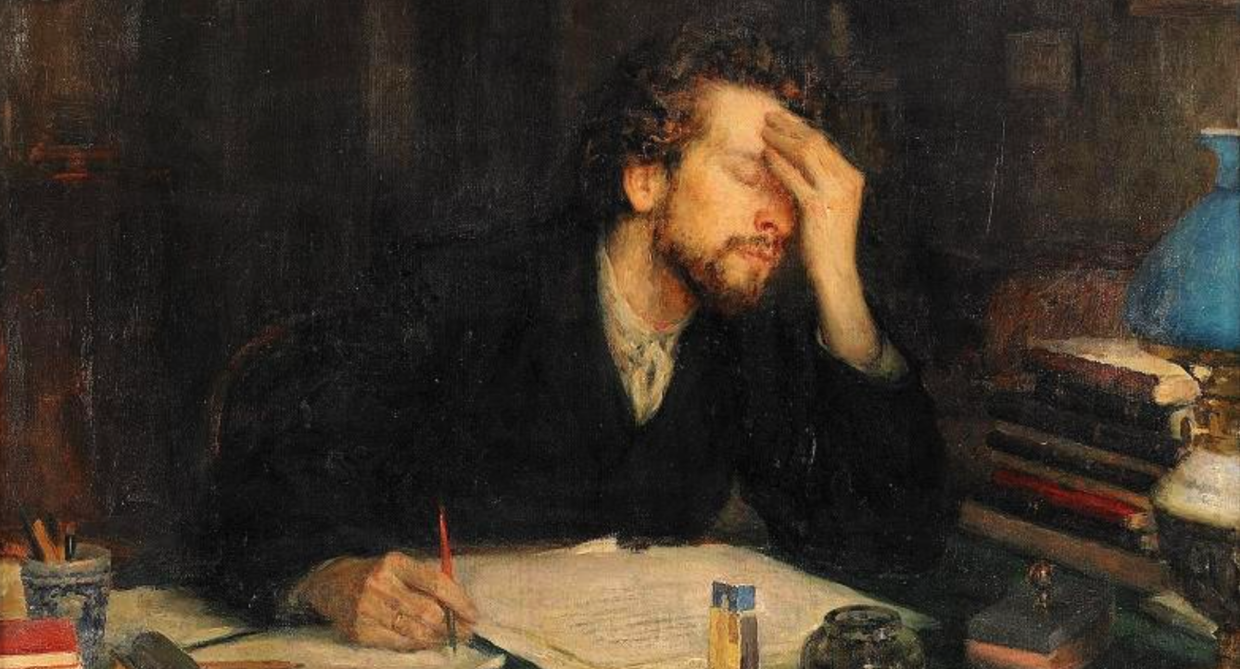 I don't know if the comment/feedback facility was ever seen as useful by serious writers, but it is redundant now. I have been writing for years and most of my outpourings still exist in paper format in the loft. They are there because they're not up to standard and I don't need to upload them for some poor sap in San Francisco to either appreciate or dislike. I am quite sure that other experienced writers also know how good or poor their output is and don't need unqualified opinions.
Nobody likes being rejected by publishers and editors, but I'd rather have a firm unfriendly 'no' from a proper gatekeeper than a 'wow' from an anonymous reader. But that's me, that's how a self-deprecating snob functions.
Other social media is parasitical too
I am frequently scolded by the family for not responding to messages. I am used to treating work chats more seriously, some are requests by managers, after all, but I have become so used to seeing anything that is greeted by a ping, as a nuisance, that in my private life, I instinctively ignore it.
There's a habit at work for people to show mutual support by putting up congratulatory comments when something goes well. This is excellent but the downside is that if somebody, like me, is slow to react or just forgets to do it, over sensitivities are exposed and the benefit of the funny GIF and smiley faces can be undermined by the omission.
So, dear reader, be my guest and form an opinion about this. I, however, do not need to know your feelings. If you are compelled to tell me what you feel, you can't because I've worked out how to disable the comments.
It's nothing personal, I don't even know you but if you have something to say, start your own blog and share the love.