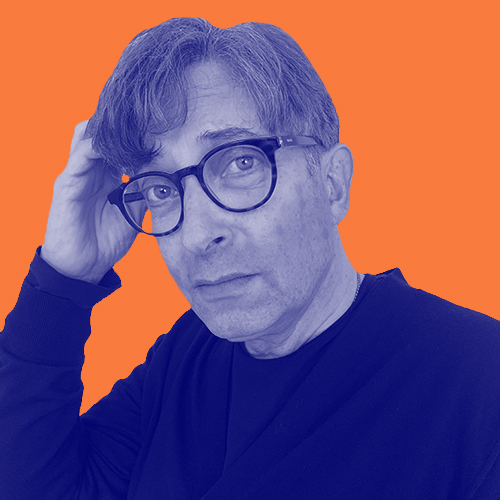 Based in North London, I'm interested in art and design as well as a scarf fanatic. A long-suffering football fan who hates watching the game. As well as a long-term follower of 70s rock stars such as Aerosmith, Bowie, Marc Bolan and Queen.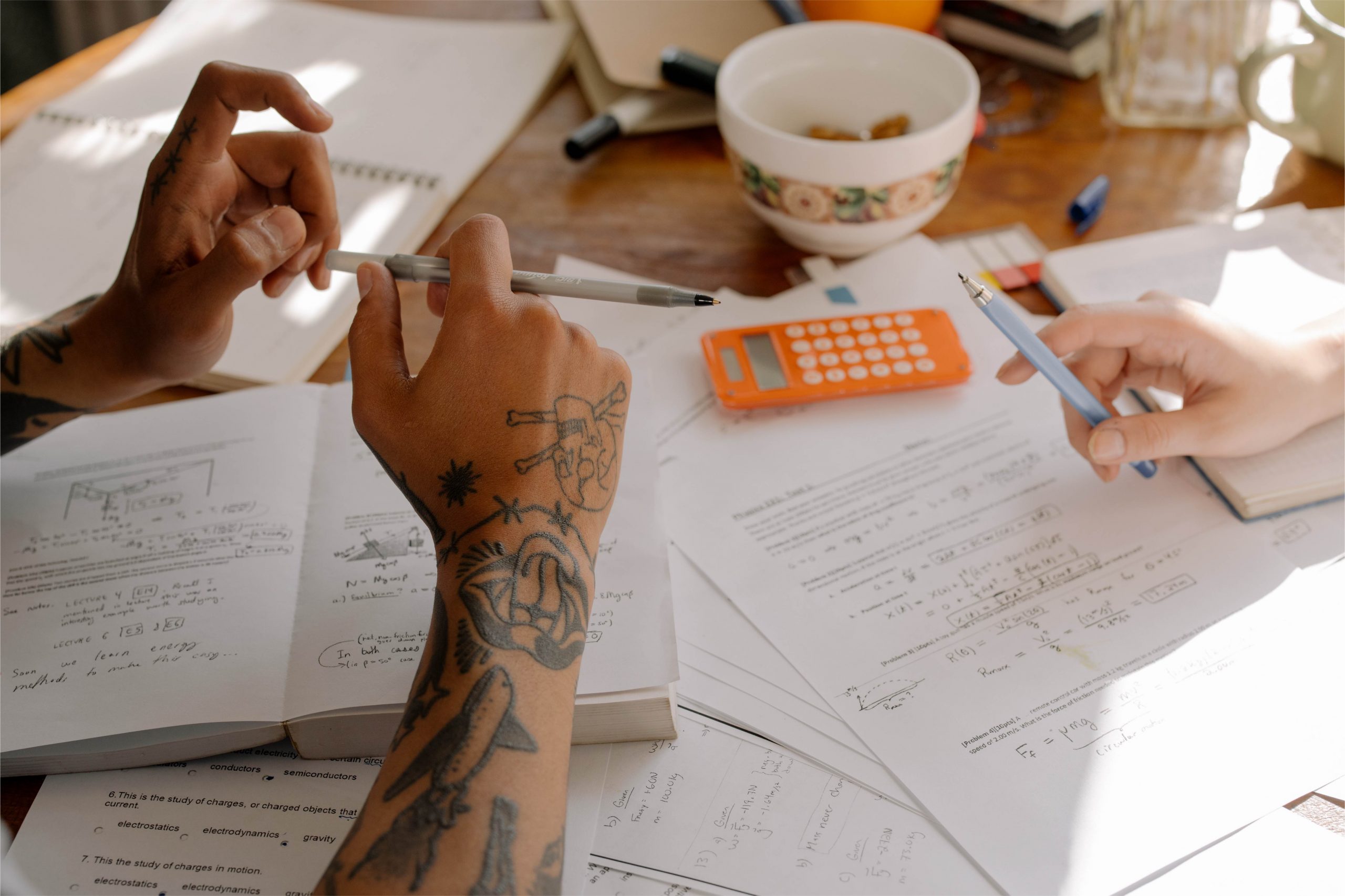 I am a teacher and lecturer on Leadership and Management and Tourism.
One of my main interests is academic assessment for which I recently completed a Masters Level certificate at the University of Cambridge.
Marking coursework and exams might not immediately strike you as motivating subjects, yet I find them inspiring. Assessment teaches us so much about how people learn and when we improve the ways we teach and assess them, they progress. 
My company was established in 1971 and we are the UK's oldest independent hotel booking specialist. 
I write about travel because it is always intriguing. By taking a tourist's point of view, we can see things objectively. Despite many years of insider's professional knowledge, discovery is still exciting.
I have a particular interest and expertise in Italy, as that is where my family is from. Italy is often at the forefront of my mind, I love the wine, food, football and overall culture.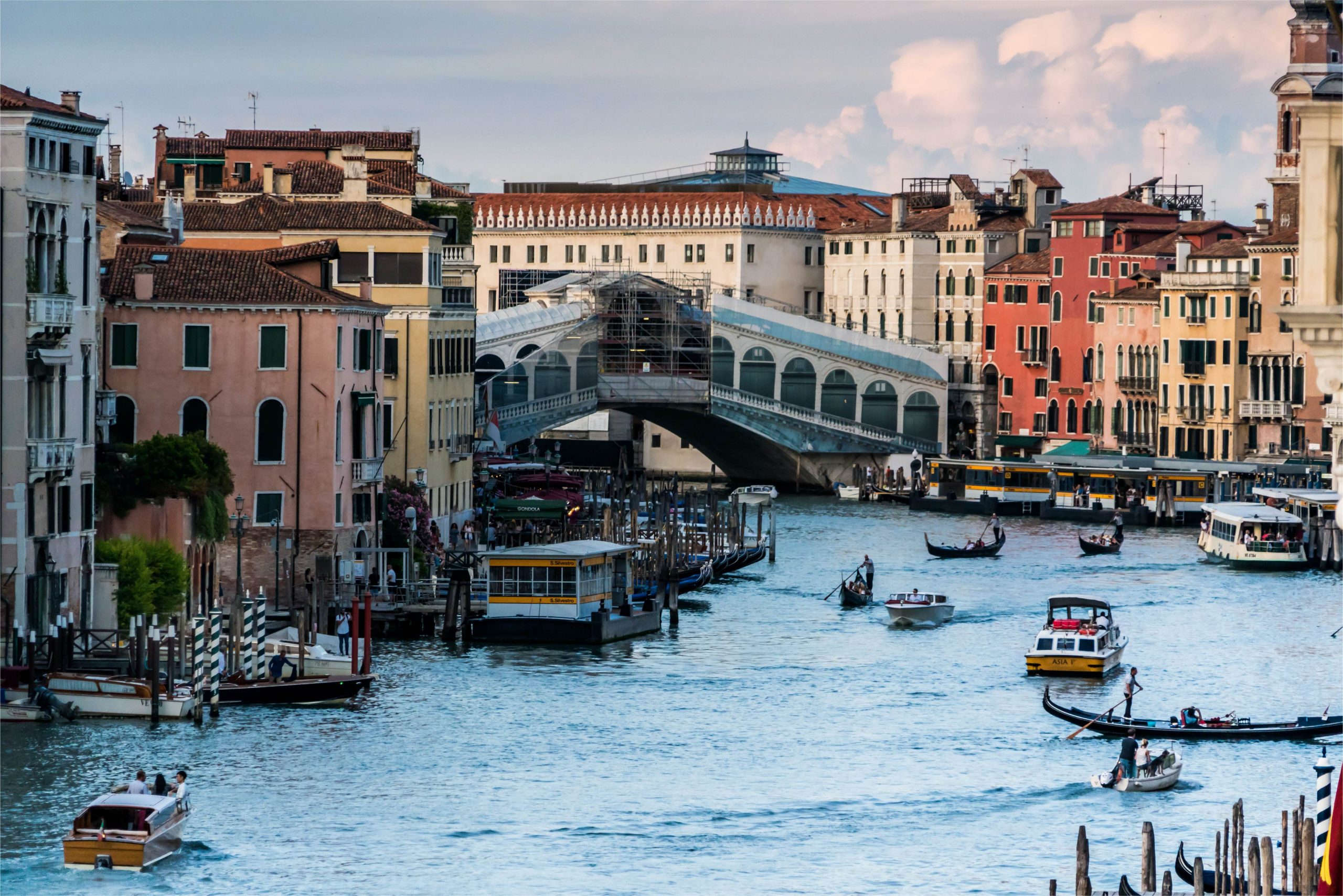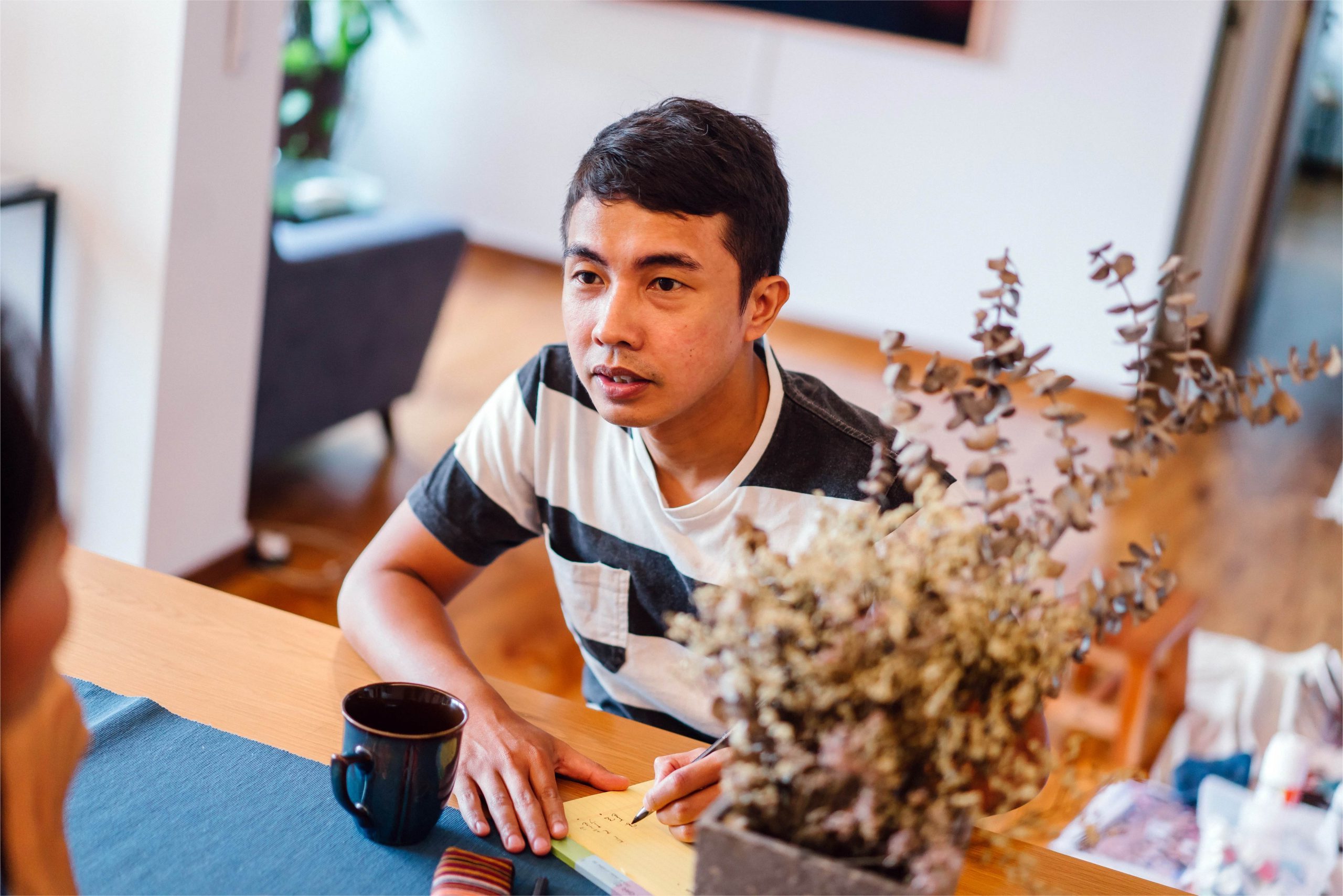 As an experienced workplace coach, I specialise in one to one coaching and mentoring. My aim is to help people improve performance through a better understanding of themselves and their co-workers.
I deliver seminars and training workshops on communication skills, leadership and team development. Offering you and your team the ability and assurance to run your work-place smoothly and confidently.